I am a skilled facilitator who honors the power of community to identify and solve its own problems.
I bring an asset-based approach to all that I do and use collaborative and participatory tools to make sure all voices are heard. My particular areas of focus are helping businesses and non-profits create cultures of collaboration rather than conflict. I help groups and organizations increase their sense of community specifically by assisting with communication flow and increasing engagement.
I bring collaborative tools, creative problem-solving and innovative approaches to build community and encourage communication.
I believe that community is wherever people gather: a meeting, a neighborhood, an organization, a faith-based institution or simply a group of people coming together around a common vision. Underlying all of my work is a commitment to social justice and racial equity.
During my six years as director of a multicultural community center in Clarkston, GA – a community called "the most diverse square mile in the nation" by a NY Times article – I used numerous participatory techniques to build community across racial and cultural divides.
With a background in public health, complementary medicine and variety entertainment, I bring a unique set of skills to the table. My greatest asset is my ability to listen and to help people uncover their strengths. I bring vision, creative thinking and a sense of play to all that I do.
I hold a BA in International Studies from American University in Washington DC and a Masters in Public Health from Rollins School of Public Health at Emory University in Atlanta.
My clients include Emory University Institute of Liberal Arts, Emory University Rollins School of Public Health, Missouri Community Action Agency, C4, Feminist Women's Health Center, Atlanta Jewish Music Festival, International Community School, Atlanta Neighbohood Charter School, AJC Muslim Jewish Dialogs and many others.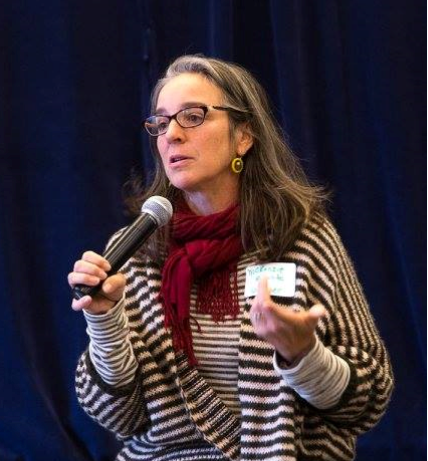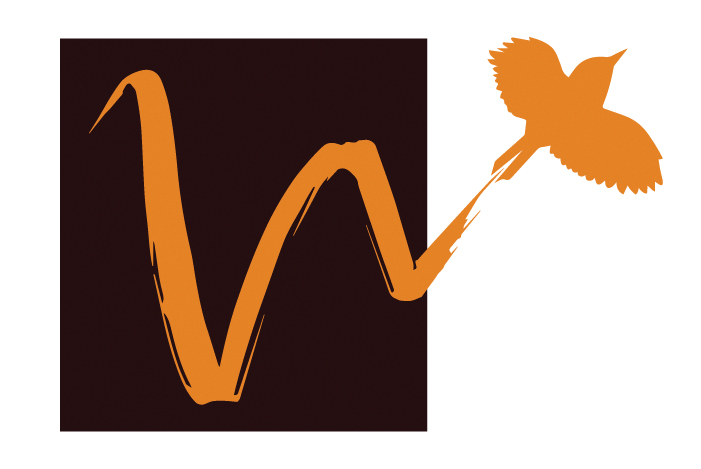 McKenzie introduced our community to the World Cafe process at a moment when we felt overwhelmed by our range of perspectives on a complex decision that we had to make. We knew we needed to hear from our diverse membership, but couldn't figure out how to create space to honor so many different voices — and allow for real conversation rather than inviting isolated comments– without devolving into chaos.
McKenzie's warmth and confidence enabled us to trust the process and lean into the conversation, and we emerged from a vulnerable place with a better sense of where we are and what we need.
Amy Robertson